From one of the industry-leading companies that invent them.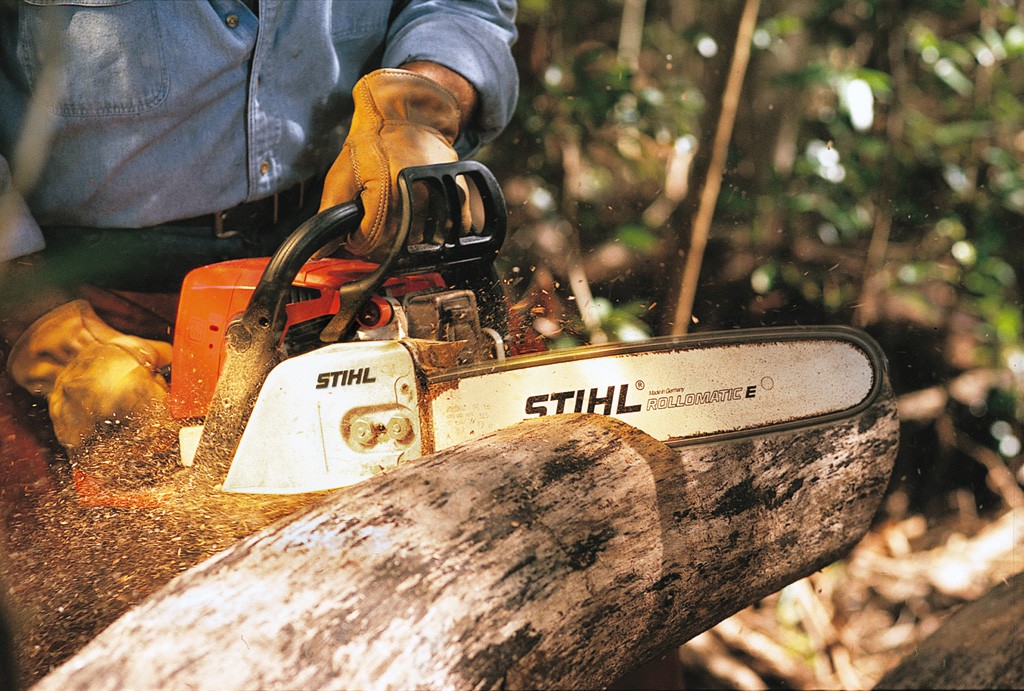 Whether you're a homeowner looking to cut branches on your property or a professional looking to fell the toughest trees, STIHL is the name trusted for generations. STIHL chainsaws offer great cutting power, advanced cutting technology and amazing dependability. When it comes to chainsaws, there is STIHL and then there is everyone else.
Legendary performance that's known all over the world!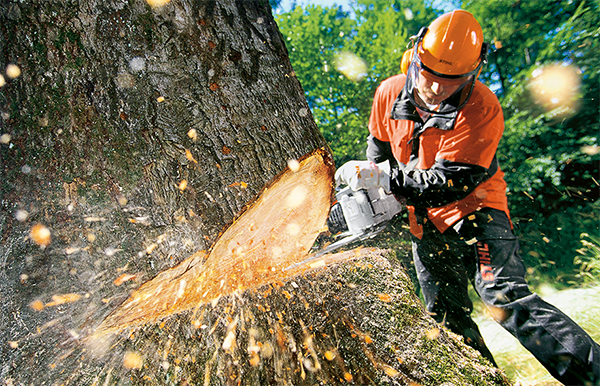 "The best chainsaw made." We didn't say it. Our customers say it. And they say it a lot. In the field. On the farm. In a chat room or in their yard. They talk about performance. Dependability. Ease of starting. Ease of operation. And easy maintenance.

STIHL chainsaws are German-engineered and built in America. And we're the only gasoline-powered chainsaw manufacturer that designs and manufactures its own bars and chains – to ensure they meet our exacting standards in design and performance. Standards that have made STIHL the clear choice for professionals and homeowners alike...

...and have made STIHL the #1 selling brand of chainsaws worldwide.