Honda Water Pumps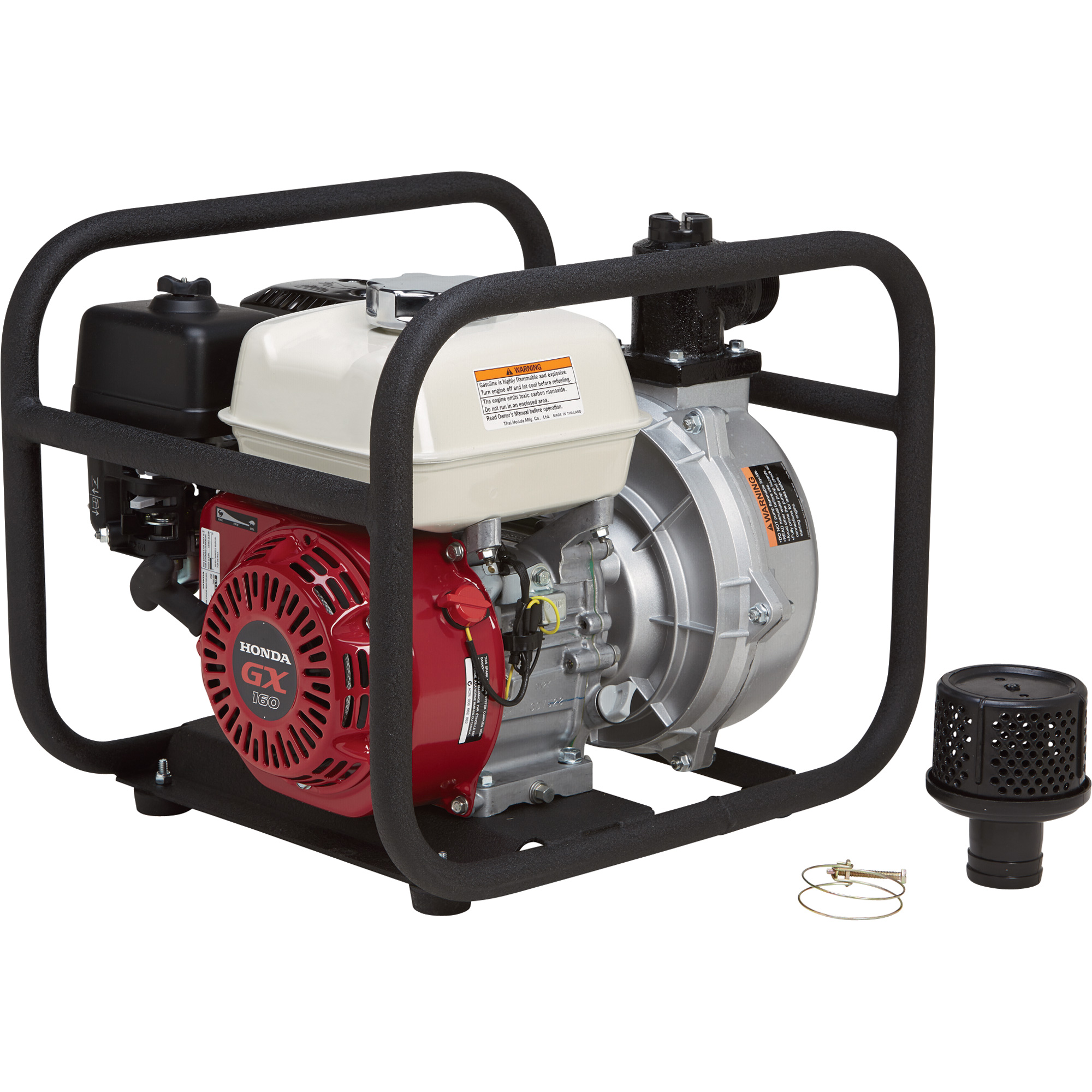 Water generally prefers to take its own course, but a portable Honda water pump has the superior power and high-pumping pressure to persuade it to go where you want it to — whether to irrigate a garden, empty a pool or quickly empty a flooded basement. When you need help to bail you out of trouble, you can be sure that you have a pump that will go with the flow.
Moving liquid can be one of the most challenging tasks. You can never plan for unexpected flooding, a pipe bursting, or irregular irrigation. What you can do however is have a back-up plan and a genuine Honda waterpump should be at the forefront of that plan. To keep you on the job and to ensure you're able to go with the flow Honda waterpumps feature: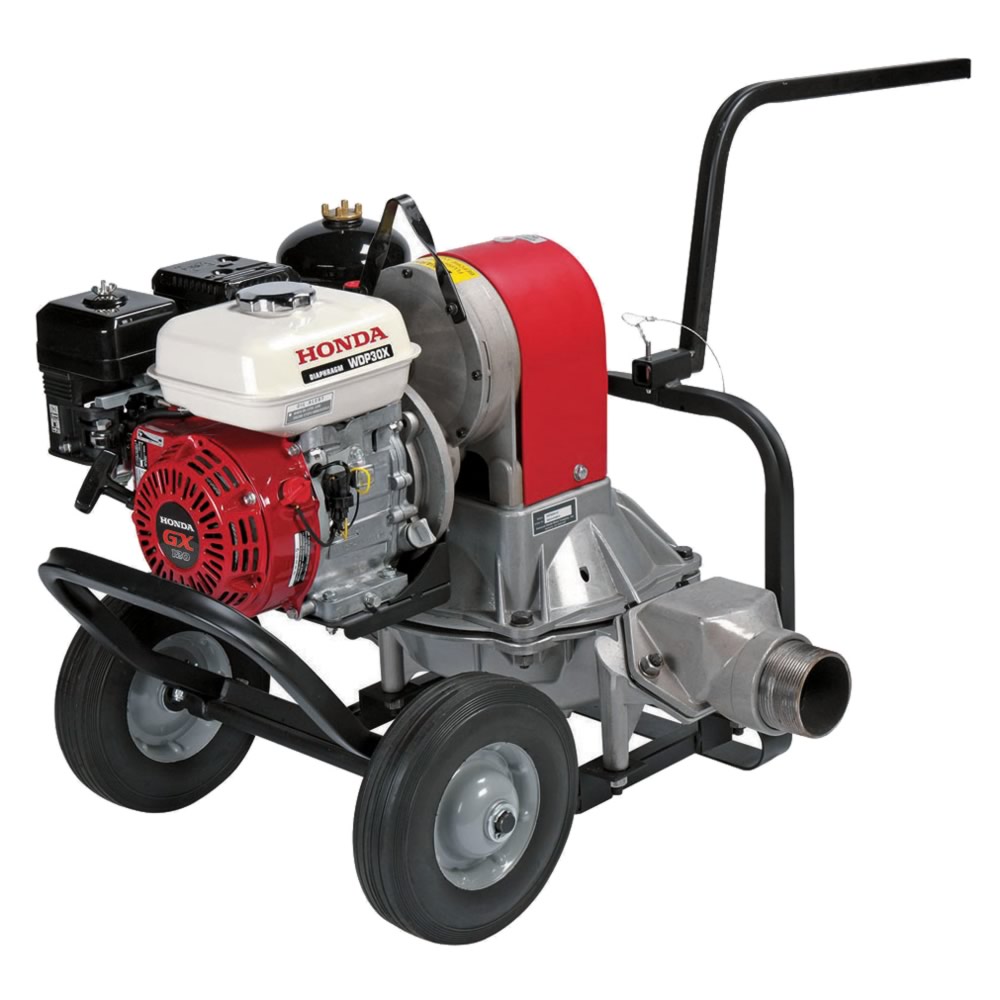 quiet, efficient, easy-to-start Honda 4-stroke engine
Self-priming design
If oil drops below a safe operating level, the engine automatically shuts down with Oil Alert System
Rugged Cast iron impellers and mechanical seals ensure years of reliable service.